Design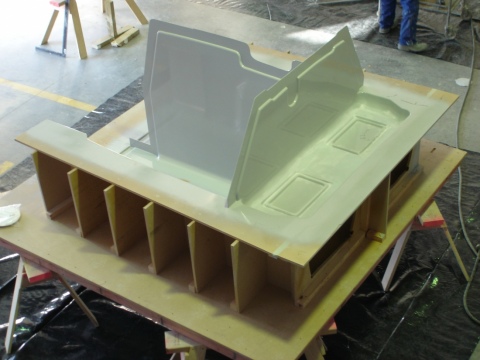 We offer full design and plug development, not limiting ourselves to what we can achieve in house, we have formed strong relationships with a network of like-minded companies, to form new opportunities in advanced design and build options.

With our focus to meet our customers expectations at their own investment level; we are able to cater to their projects in a realistic way. This has been a huge part of the lasting relationships we have achieved over the past 20 years.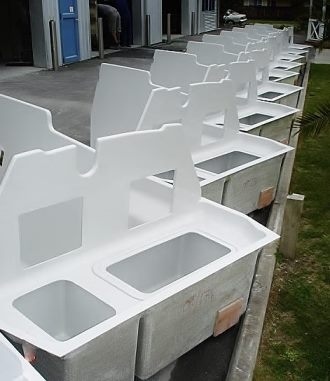 Having the opportunity to design and build a product that meet the high demands of NZ Police, whom are extremely passionate about their line of work, has been a fantastic experience for us to undertake and achieve.

With the canine units high demands with day to day use, punishing wear and tear, we were able to keep the product with in the criteria of an easy clean and well presented at all times unit.
This has been our success in supplying the NZ Police and other front line Canine services with the best fibreglass canine containment unit in the market.
Photo Gallery
Back...