Fibreglass Sandwich Panel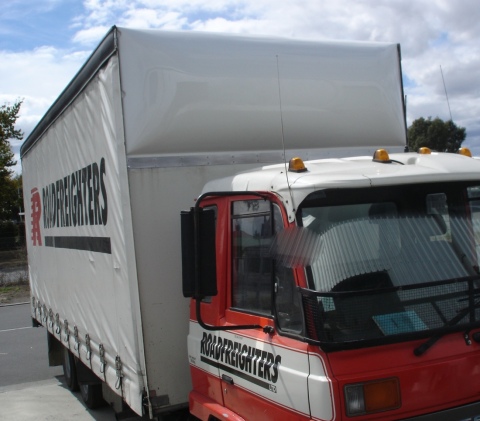 As a New Zealand distributor for Lamilux composite flat sheet, we can provide the largest range of GRP flat sheet available. All flat sheet is manufactured in a continuous process and certified by German automotive TUV standard ensuring the highest quality.

Fibre Prospec-s has over 20 years' experience in sandwich panel manufacture which has now been strengthened more by utilizing quality Lamilux products and Henkel adhesives.

These new improved sandwich panels are strong and durable made to outperform the harsh New Zealand environment.
Flat sheet or sandwich panels can be used in a variety of ways such as,

• Campervans
• Caravans
• Chillers
• Trailers

Fibre Prospec-s would be happy to answer any further questions or enquiries, contact us today.

Back...